Welcome to
our clean
beauty
innovation
Simple. Clean. Cruelty-Free.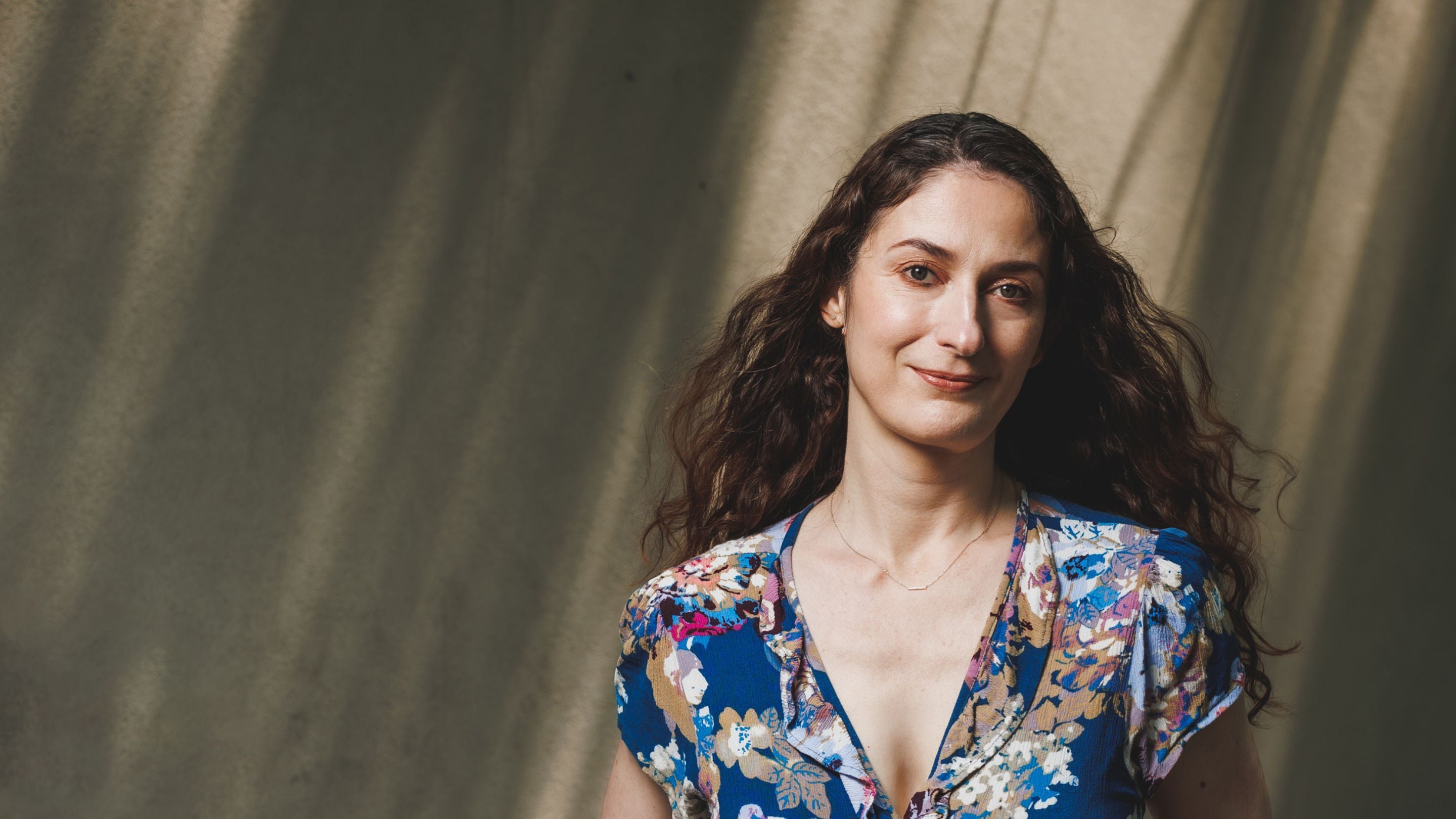 Photoshoot ready
with 4 products


2-in-1 Beauty Stix -
Foundation + Concealer


3-in-1 Beauty Stix -
Lip, Cheek + Eye


2-in-1 Brow + Eyeliner


3-in-1 Diamond Shimmer


Shop The Products
Some reasons to choose Bonjou Beauty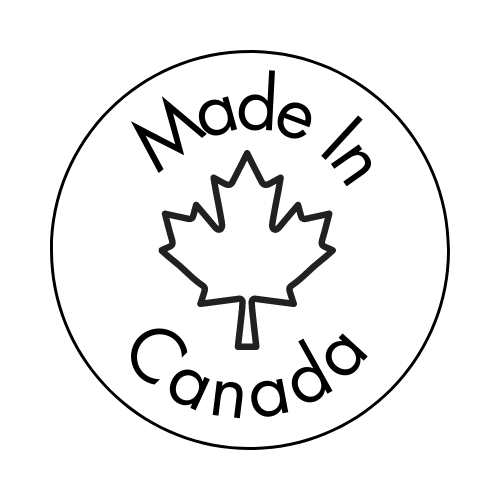 ★★★★★

The makeup I've tried so far is amazing! Can't wait to try more!

Carrie
★★★★★

My skin felt so smooth and silky after only a few days of using my products.

Nadia
★★★★★

The skincare products are the best I've tried.

Z.M.