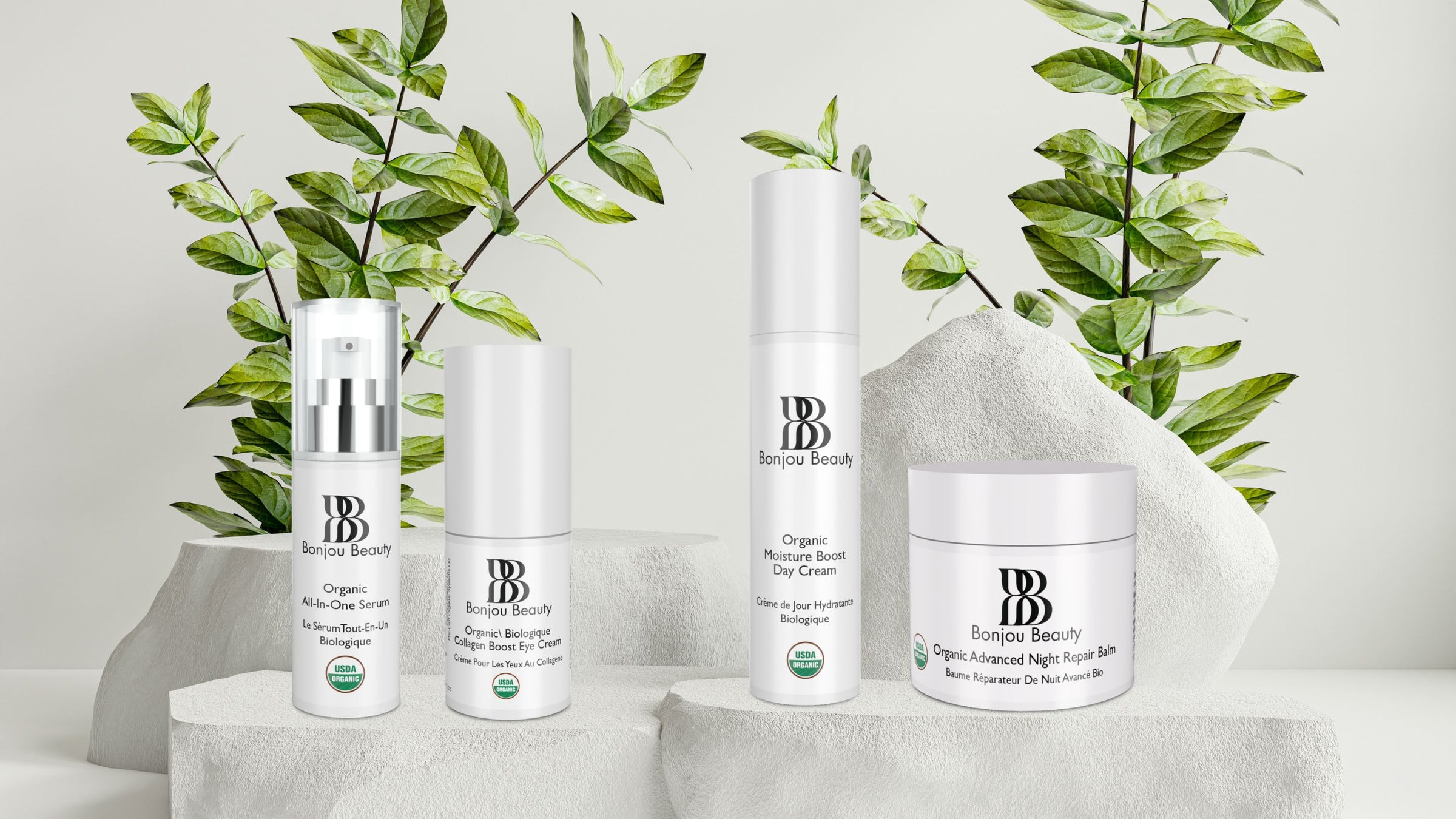 Certified Organic Skincare
COSMOS and USDA Certified
Cruelty-free antiaging organic skincare made sustainably in small batches
Our anti-aging skincare products are effective and easy to use. See noticeable results in three weeks!
Our organic skincare ingredients and process
Clean beauty matters. Find out about Bonjou Beauty's ingredients and skincare process.
It's The Balm antiaging skincare kit
Made with superfoods and nature's ingredients, my ultimate favourite (favorite) skincare routine takes 3 simple steps morning and night!
1.Serum (morning and night)
2. Eye cream (morning and night)
3. Morning - Day cream
3. Night - Balm

Once you try it - you'll never look back!

Bonjou Beauty products are also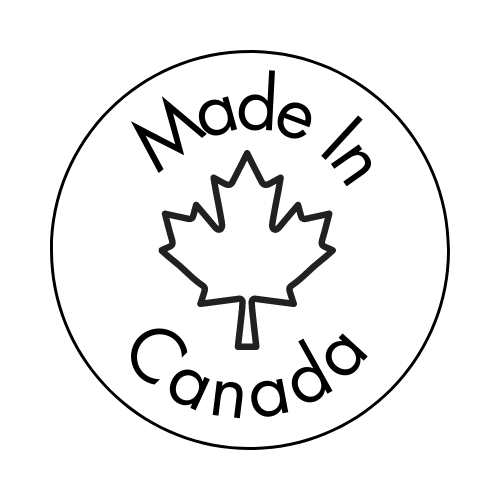 Virtual Services
Try our virtual product finder powered by AI to see which product(s) you would prefer to try!
Try now