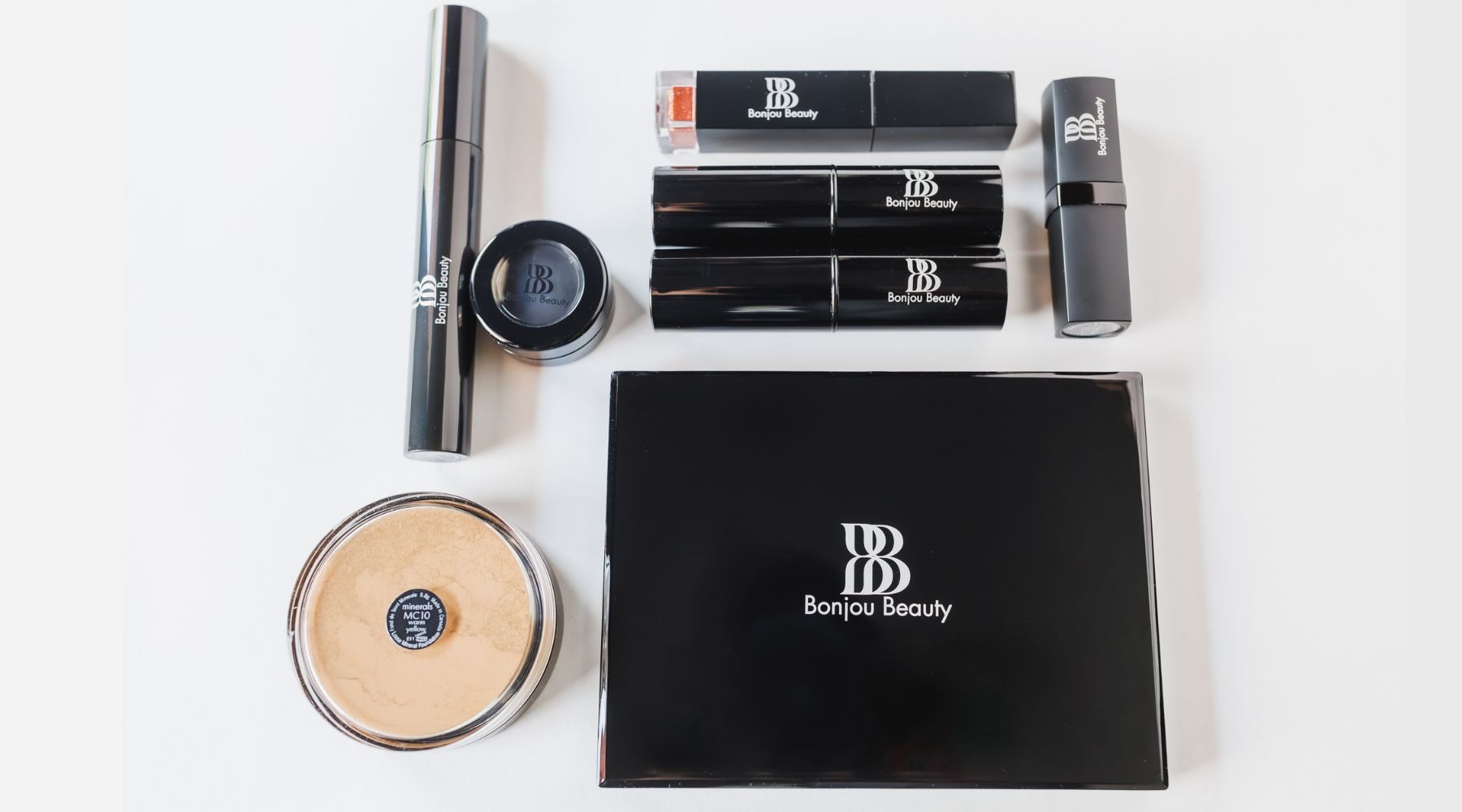 Cruelty-free makeup made sustainably in small batches
Multitasking clean makeup in 5 minutes or less! Go full glam in less than 10 minutes!
Our clean makeup ingredients and process
Clean beauty matters. Find out about Bonjou Beauty's ingredients and makeup process.

Photshoot Ready with 4 Products
2-in-1 Beauty Stix - Foundation + Concealer
3-in-1 Beauty Stix - Lip, Cheek + Eye
2-in-1 Brow + Eyeliner
3-in-1 Diamond Shimmer
Shop Now
Some reasons to choose Bonjou Beauty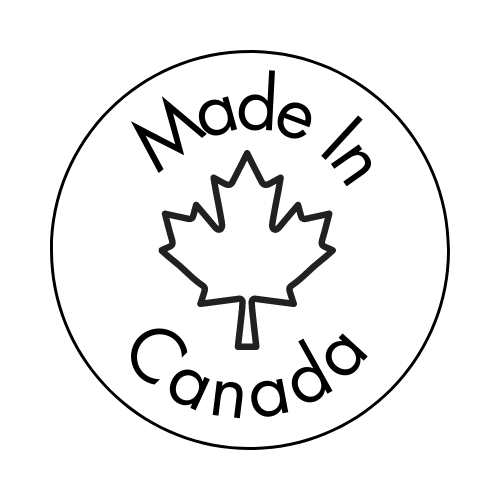 Virtual Services
It's not easy to figure out which
shade is right for you when you're
trying a new makeup brand.
We help make the decision
easier with our AI-backed virtual shade finder.

Try it now!