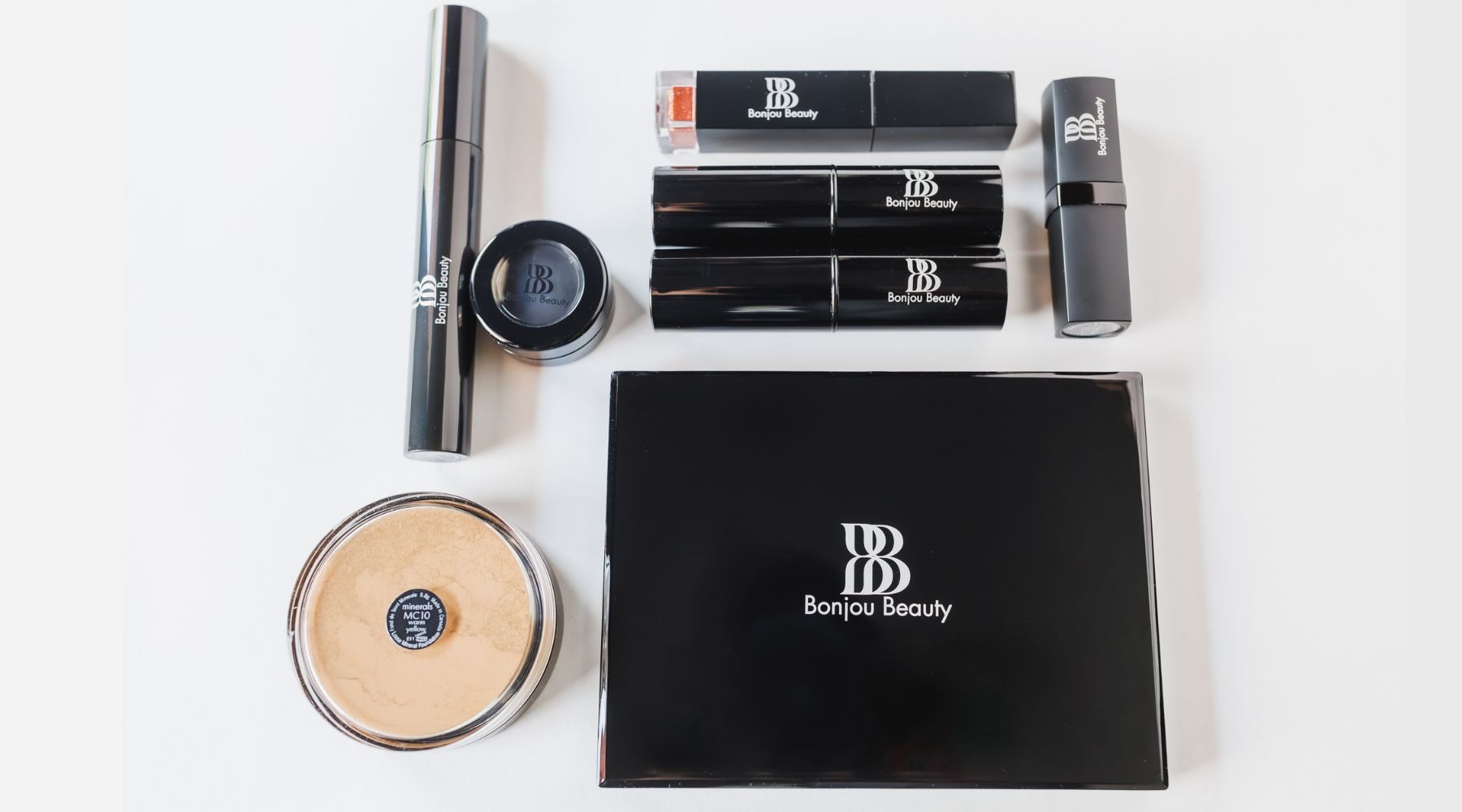 Bonjou Beauty sustainability
We're committed to sustainability and helping make positive changes for the future health of the environment.
Bonjou Beauty products are made in small batches and ethically and sustainably sourced in Ontario, Canada.
The ingredients for our skincare products are made on a USDA-certified organic farm in Muskoka, Ontario.  
The ingredients for our makeup products are made with ingredients sourced in and around the Greater Toronto Area.
We package the items we ship in eco-friendly, recycled or recyclable packaging.
If you have any suggestions about how Bonjou Beauty can become more sustainable, please message us at info@bonjoubeauty.com.