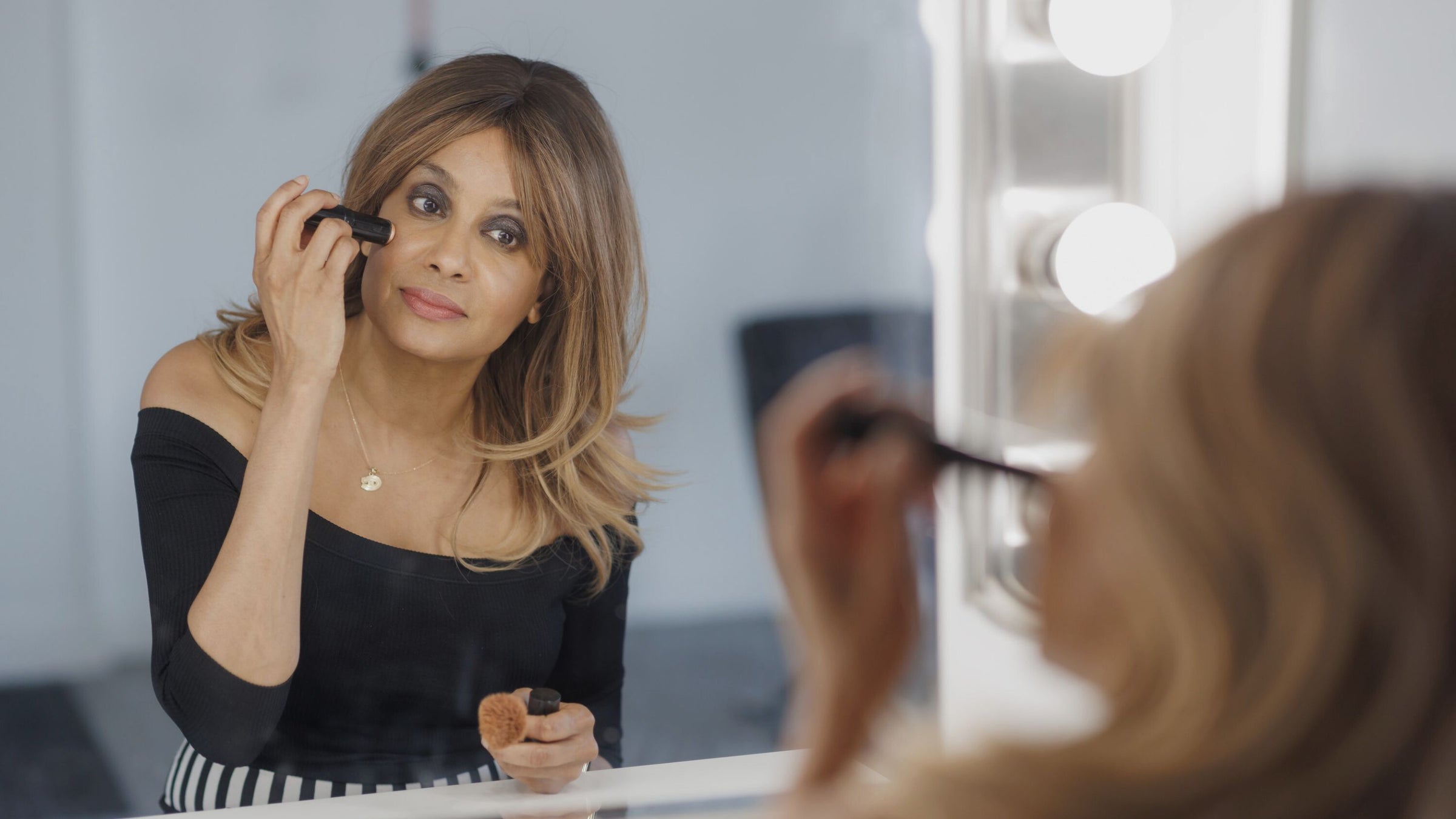 Bonjou is Creole French for Hello, so Hello Beauty!
Canada is known for many things, but we're maybe best known for hockey, maple syrup, snow…Drake, Justin Bieber, Celine Dion and Robin Sparkles. And, if you know who Robin Sparkles is - bonus points! One day, hopefully, Canada will also be known for Bonjou Beauty.
Hi! I'm Samantha Wharton, the founder of Bonjou Beauty and Style Escape. I'm mindful of time, so here's a snapshot of the inspiration behind Bonjou Beauty. If you're bored or need to fall asleep, I put some more of the story after.
What we do
Achieving healthy and good-looking skin shouldn't be a huge time commitment. Bonjou Beauty simplifies the process. And to us, our anti-aging skincare products are second-to-none!
We combine convenience with natural ingredients that enhance your skin's appearance and health to make you feel more fabulous.
Our COSMOS and USDA-certified organic skincare products are spa-grade and made in small batches on a certified-USDA organic farm in Muskoka, Ontario (Cottage Country). Learn more about our skincare process and organic ingredients.
Our clean makeup products are made in small batches in and around the Greater Toronto Area using natural local ingredients. Learn more about our makeup process and clean ingredients.
Our products are
Free of 15+ toxins, including:
Polyethylene Glycols (PEG compounds)
Parabens
Formaldehyde
Formaldehyde releasers
Fragrance (parfum)  
PFTEs (Teflon, Polytetrafluoroethylene, Ethene, Tetrafluoro, Homopolymer)
Talc
Phthalates (synthetic dyes)
Coal Tar Dyes
Siloxanes (a form of silicone that is harmful to the environment)
Triclosan
Ethanolamine (DEA, MEA, TEA)
Butylated hydroxyanisole (BHA) 
Sodium
Ceteareth
Bonjou Beauty products are also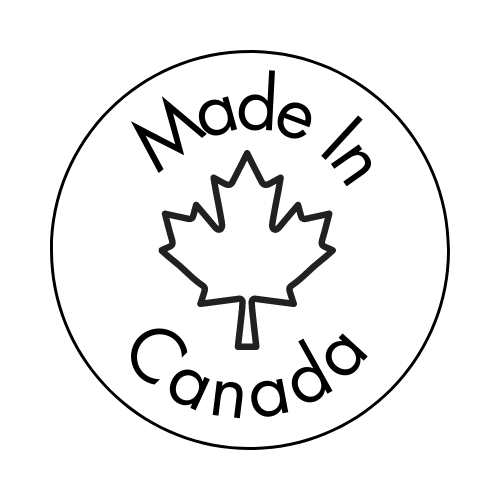 The long story short
I've always been super lazy about the time I spend on skincare and makeup. Yet, I somehow still always have cared tremendously about it, especially the ingredients that went on my skin.
It's a lifelong puzzle, and after (many…many...many) years, I finally figured it out. I needed convenience and effectiveness, and that's how Bonjou Beauty was born!
To keep a super long story short, I've dabbled with many different makeup and skincare products, including making my own. Bonjou Beauty evolved after working with chemists to bring exceptional products to market.
Organic skincare
Our skincare products are made with ingredients from a USDA-certified organic farm in Muskoka, Ontario, Canada (also known as Cottage Country).
Shop skincare
Clean makeup
Our makeup products are made with clean ingredients in and around the Greater Toronto area in Ontario, Canada.
Shop Makeup
Some other deets about us
Our photographer is Toronto-based Tarsipix Studios. Check out his portfolio.
Our makeup artist is Toronto-Based Jade Alliyah. Check out her portfolio.
Most of the models in the campaigns we use are my friends, family, and me! I feel it makes a difference to see real people who also use the products daily.
Other than some minor touch-ups the photographer does to the initial photos, we do not use Photoshop or filters, so these photos represent what we look like wearing the makeup.
Header photo look
I'm the worst pool player, but I did my makeup for this photoshoot and liked it! Bonus: It only took 10 minutes to get photoshoot ready!
Products used:
Outfit: A romper from my sustainable clothing store, Style Escape.